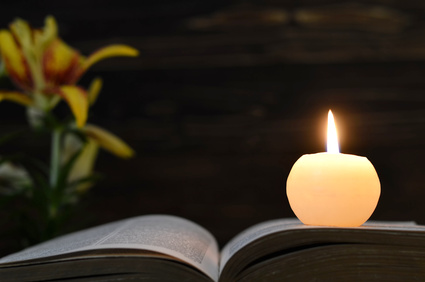 Providing support and comfort to those faced with serious illness or loss
Affordable professional counseling to help those struggling with any of the following:
Anticipating the loss of a loved one.

Grieving the loss of a loved one, whether the loss was anticipated (as in the case of

an

illness) or an unexpected sudden loss.

Suffering with a serious or prolonged illness.

A spouse, a child, a parent, or a sibling of someone who has fallen ill with a serious or prolonged illness.
Going through a serious illness or loss can be an isolating experience, the effects of which can be far-reaching: at home, at work, and socially. We are here to provide support throughout the process of coping with such a difficult ordeal.
Well-trained, qualified counselors with many years of experience provide a safe, private space to explore personal feelings and thoughts with understanding and discretion.
Confidential counseling services are offered for individuals, couples, or families. Support groups are available for the bereaved.
Endorsed by Dr. Karen Lewis
Our counselors:
Jenny Shain, BASW, Social Worker. Trained at the University of South Africa.
Call Jenny at 052-741-1913
Aviva Barnett, MA, PgD, Existential Psychotherapist and Counselor. Trained at Birkbeck University, Regent's School of Psychotherapy, and The New School of Psychotherapy and Counseling in London, England.
Call Aviva at 052-886-8293