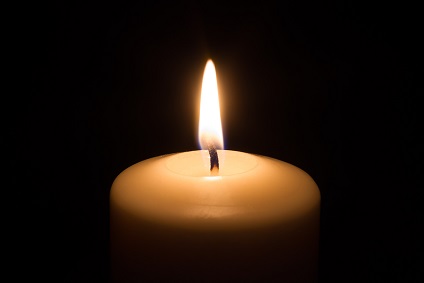 Committed to fulfilling the 8th and highest level of Tzedaka, according to the Rambam, Lema'an Achai is uniquely positioned to offer this genuine merit to your loved one.
Central to the Yizkor prayer is the commitment to give charity in memory of the departed. There is no greater merit than helping others.
As the Yahrzeit approaches, we will send an email to remind you of this beautiful opportunity.
Take a few moments to fill in the required information.
May the Neshama have an Aliyah.
Enter the Yahrzeit Information Here