Join me in Crowd-authoring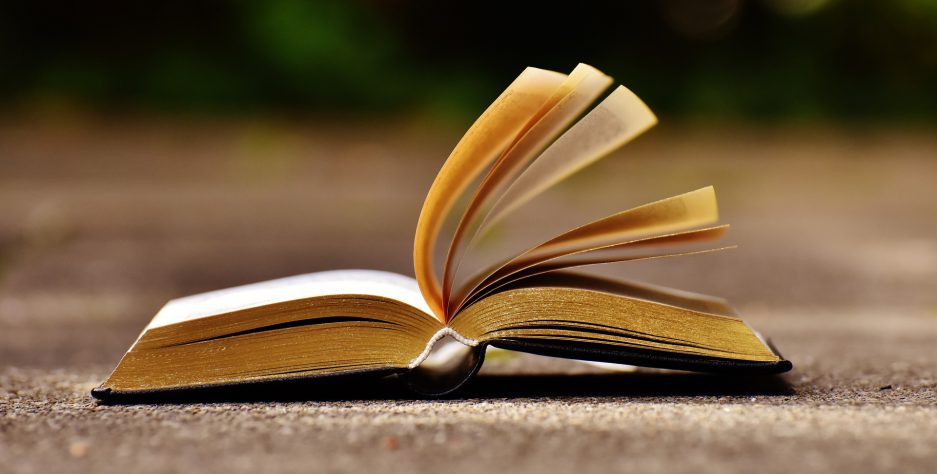 The Ultimate Book on Chesed
This book (hopefully, the first in a series) has been a dream and goal of mine, as the number of stories I have to share from my work at Lema'an Achai and Ahavas Yisrael in Baltimore continues to grow in both quality and quantity. The stories span over three decades.
The world exists because of Chesed and as such, Chesed never sleeps. Tachlis, the world depends on these great acts of kindness. If this book can motivate each of us to do one more act of kindness, it is worth our concentration, focus and time. "Olam Chesed Yibaneh".
And now, during the pandemic, you may have some 'spiritual motivation' to write down some of the awesome acts of Chesed you did, witnessed or benefited from, with the possibility of having them published.
What am I looking for?
Ideally between 500-1,000 words, but a captivating story won't be judged by its length
Unique stories (not my son walked an old lady across the street)
Preference for stories that had life long impact
Please submit these in by June 15.
I will keep all who inquire and/or submit in the loop with the book's progress.
Please send questions, comments, submissions to chesedbook@lemaanachai.org
Together we can learn from others, teach others and grow together and make the world a better place.
Thank you in advance,
Rabbi Avrohom Leventhal