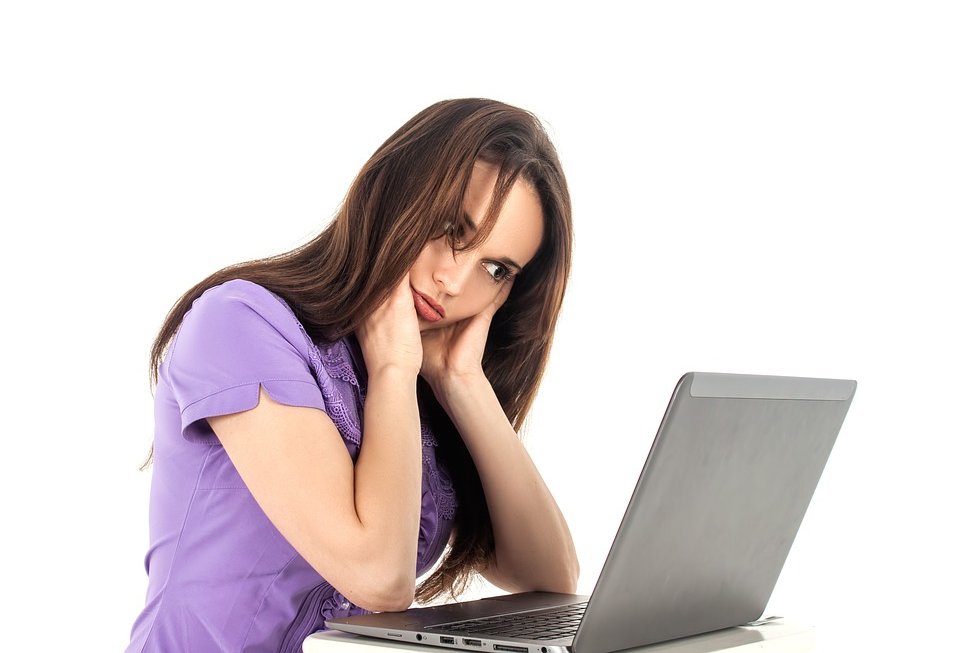 A New Song
A few years ago "Shira," a single mother of two, approached Lema'an Achai seeking help. Working as an aid in an educational setting, and sharing an apartment with another single mother, she was just not able to make ends meet. Her social worker and vocational rehabilitation counselor recommended that she begin an education certification course. Although a daunting prospect at first, with encouragement and financial assistance from Lema'an Achai she agreed to give it a try. After successfully completing the course she received a raise at her job, and was making enough money to rent an apartment of her own.
Notwithstanding these significant accomplishments, Shira learned that her son "Avi" was falling behind in school. As an involved and concerned parent, she quickly notified her social worker at Lema'an Achai who arranged a subsidized formal assessment. A treatment plan was recommended that included formal tutoring, which Lema'an Achai was able to arrange at reduced cost. As it turned out, not only did the tutor help Avi get back on track with his studies, Avi also acquired a respected mentor and role model.
As Chaza"l teach us, the reward for a mitzvah is a mitzvah, and Shira had been so empowered by her experiences with Lema'an Achai that she decided to pursue a bachelor's degree in a health care field. With the help of her social worker and vocational rehabilitation counselor she obtained a scholarship and other funding resources and enrolled in a rigorous program at a local university. While the first semester was quite challenging for her, Lema'an Achai's director of volunteer services was able to quickly recruit the most wonderful volunteer to assist: an experienced health care professional!
Shira's experiences illustrate the essence of Lema'an Achai's philosophy: to give a hand up, not a handout. By utilizing Shira's innate abilities, the strengths of her community, and professional resources, Lema'an Achai is able to facilitate change in an enduring manner. Change that will continue to propel Shira, Avi, and their community forward for years to come.
Donations to Lema'an Achai are tax deductible in the USA, UK and Israel.

For donations in Canada and the UK,

To make an offline donation,